We are a Vendor Collective
Here's what that means to you...
Everyone understands the benefits of a brick and mortar; even in this age of online shopping there is something wonderfully tactile and sensory about walking into a lovely little shop. The idea of owning such a gem can also be wonderfully terrifying! In 2020, in the middle of a pandemic, a group of hospitality-industry creatives launched a three room suite together… that encompasses office space for member vendors, a coffee & consultation suite for client appointments, and a showroom/giftshop for the products and services to be on display to the public. Small businesses are represented in this space which is occupied by local talent and their creations. Weddings, community events, corporate gatherings, décor for home or office, and appreciation gifts for client/staff are all designed and executed by this team!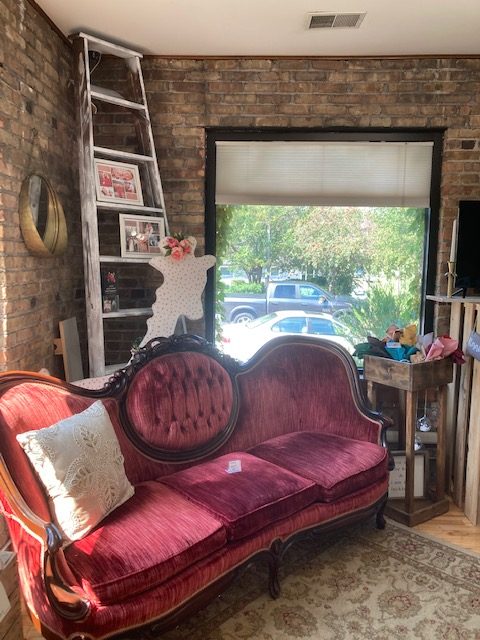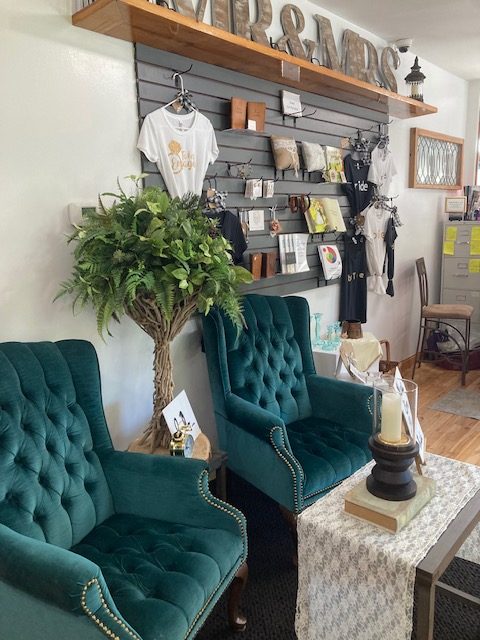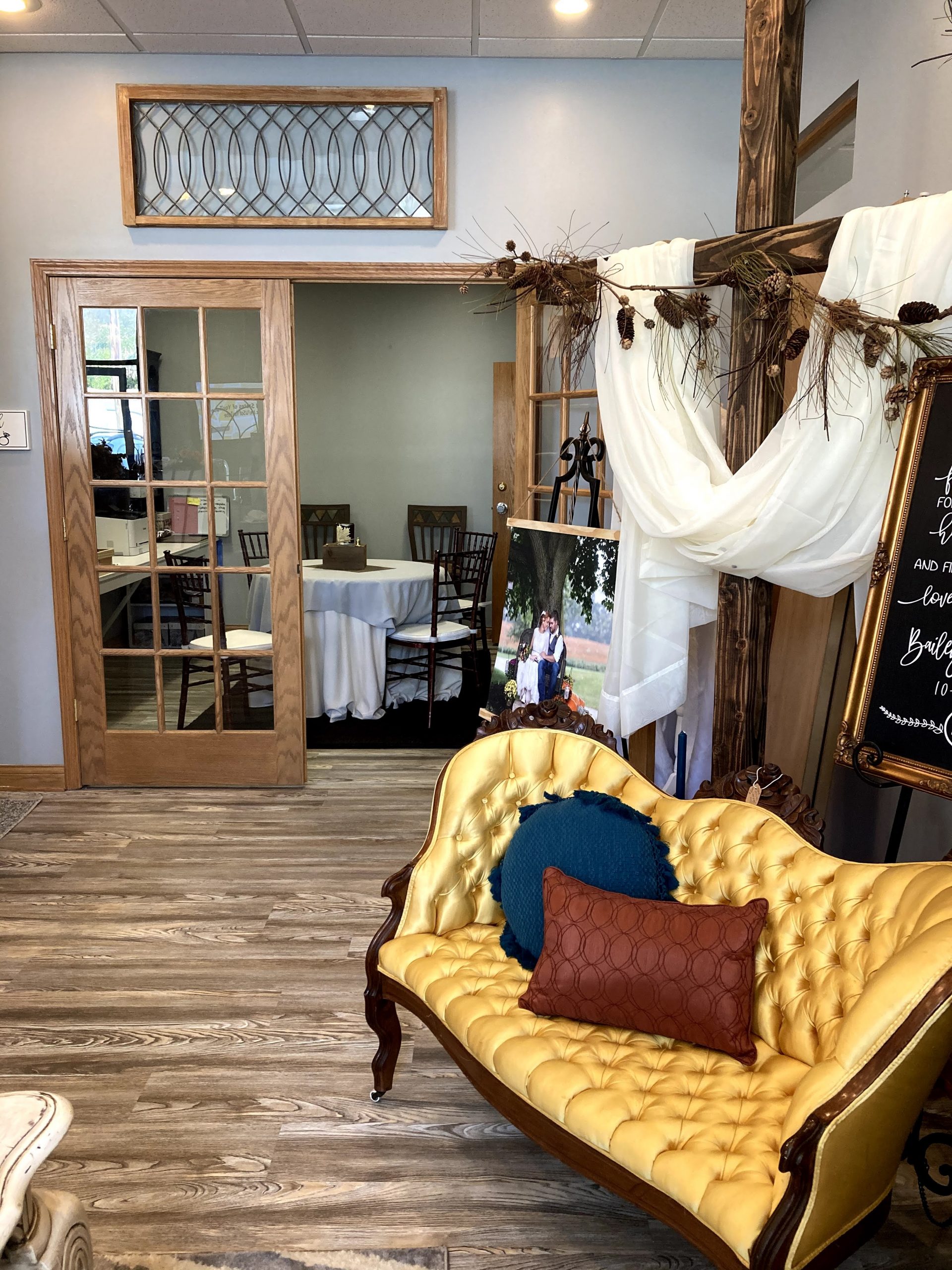 Alphabetical List of Services