Help You!
With thousands of events under our belt, we know how to make your event memorable. 
We Are A Vendor Collective
Everyone understands the benefits of a brick and mortar; even in this age of online shopping, there is something wonderfully tactile and sensory about walking into a lovely little shop. The idea of owning such a gem can also be wonderfully terrifying! In 2020, in the middle of a pandemic, a group of hospitality-industry creatives launched a three-room suite together… that encompasses office space for member vendors, a coffee & consultation suite for client appointments, and a showroom/gift shop for the products and services to be on display to the public. Small businesses are represented in this space which is occupied by local talent and their creations. Weddings, community events, corporate gatherings, décor for home or office, and appreciation gifts for clients/staff are all designed and executed by this team!
Within one year we outgrew that office building and relocated next door to our own little freestanding boutique cottage!
0

+

Combined Years of Experience
Our Valparaiso, Indiana Location
Meet Your "Owner" Jenny
Wedding Planner
Jenny is meticulous in everything she does. She coordinates with every vendor to make certain your needs are met throughout your entire journey.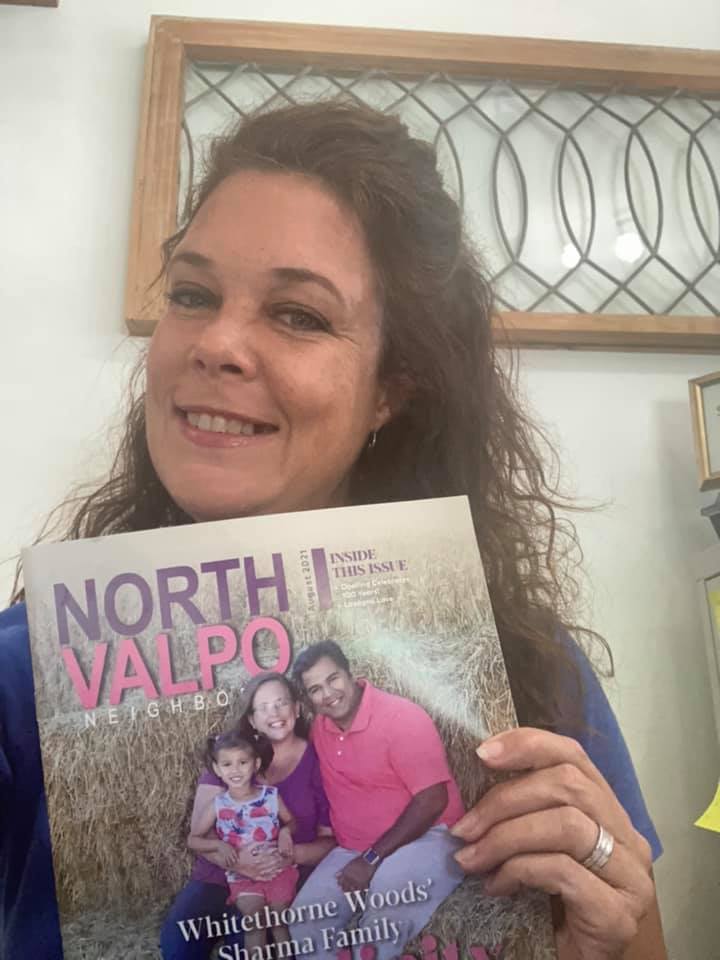 Jenny Beschinski
Orchestrated Events Owner, and Fellow Vendor