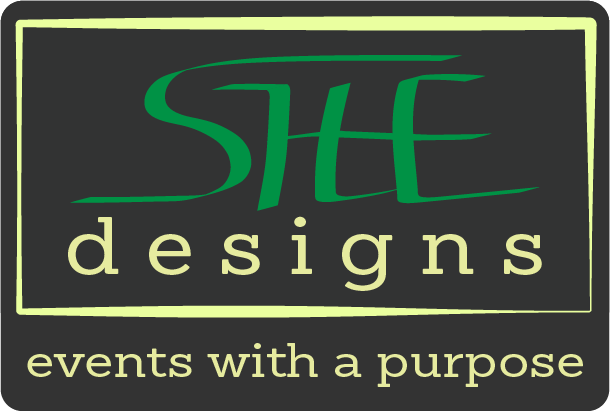 Wedding/Event Coordination & Planning
Owner: Jenny Bennett-Beschinski
Planning an event involves several steps. Whether it's a fundraiser involving sponsors and auctions, a surprise party requiring secret locations and logistics, or a wedding involving—well—everything, SHEdesigns has the checklists and the experience to help you plan for the expected and the unexpected! A typical wedding package gives the client a minimum of 12 hours on the day of the event…a typical fundraiser allows for several months worth of meetings and brainstorming…and a typical corporate event is planned with everything from employee recognition to customer appreciation, in mind. But here's what we've learned: no event is typical! Every event is unique, and every event has its own special requirements! So. Are you trying to design an event? Then you need SHEdesigns.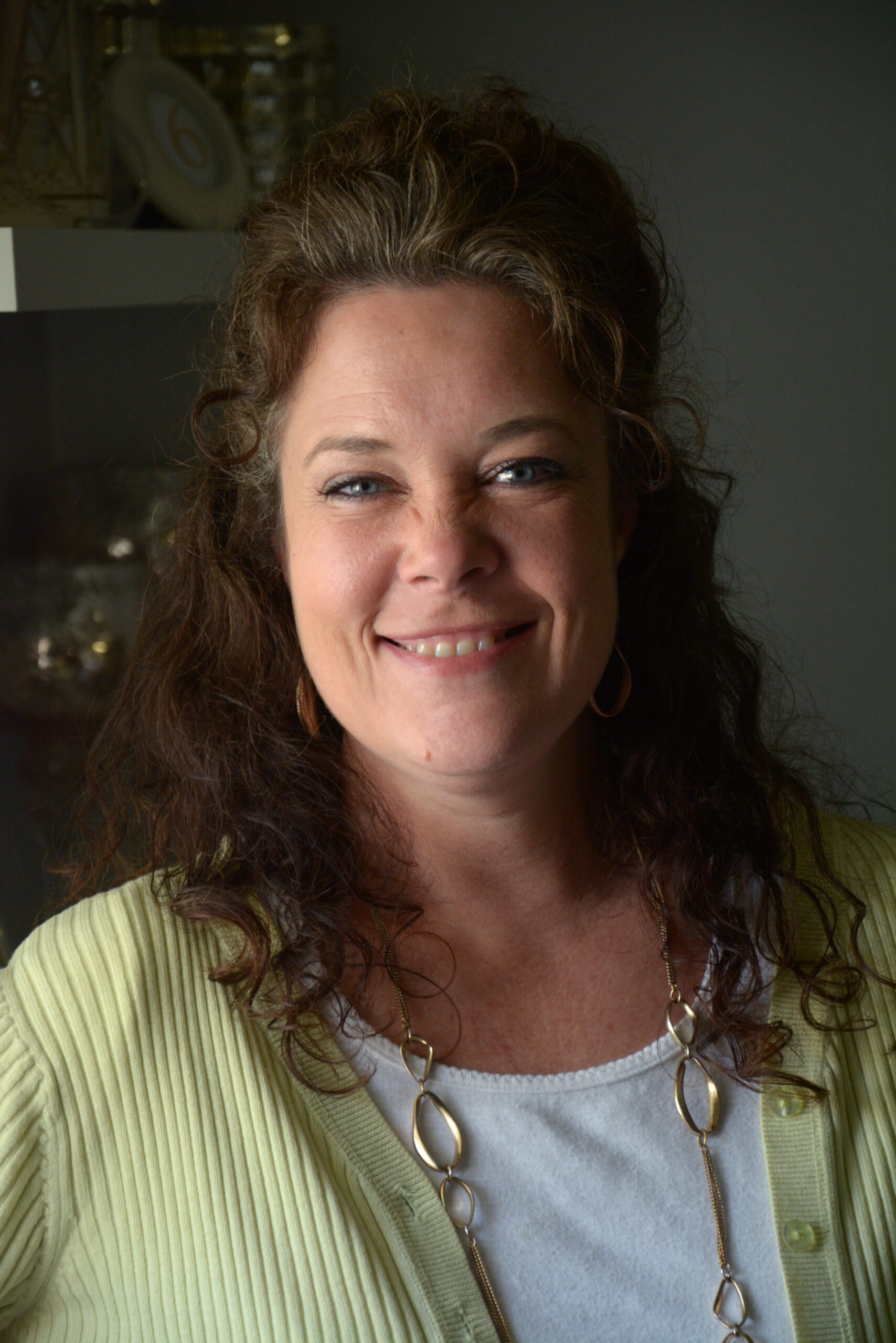 Jenny has been a wedding and party planner since 1997 in one way or another! In 2003 she became a
Certifited Wedding Consultant, and has worked the events industry in retail, banquet, civic, and church
environments ever since. Jenny has planned over 700 weddings, in addition to festivals, community
gatherings, and family celebrations! She now owns Orchestrated Events: A Vendor Collective and is in
charge of Vendor Membership and day-to-day operations. Finally, Jenny is the author of "Weddings and
Things: Tales from a Midwest Wedding Planner…" and looks forward to planning your next gathering!
We have many products available. Below is a sampling of the products for you to see.