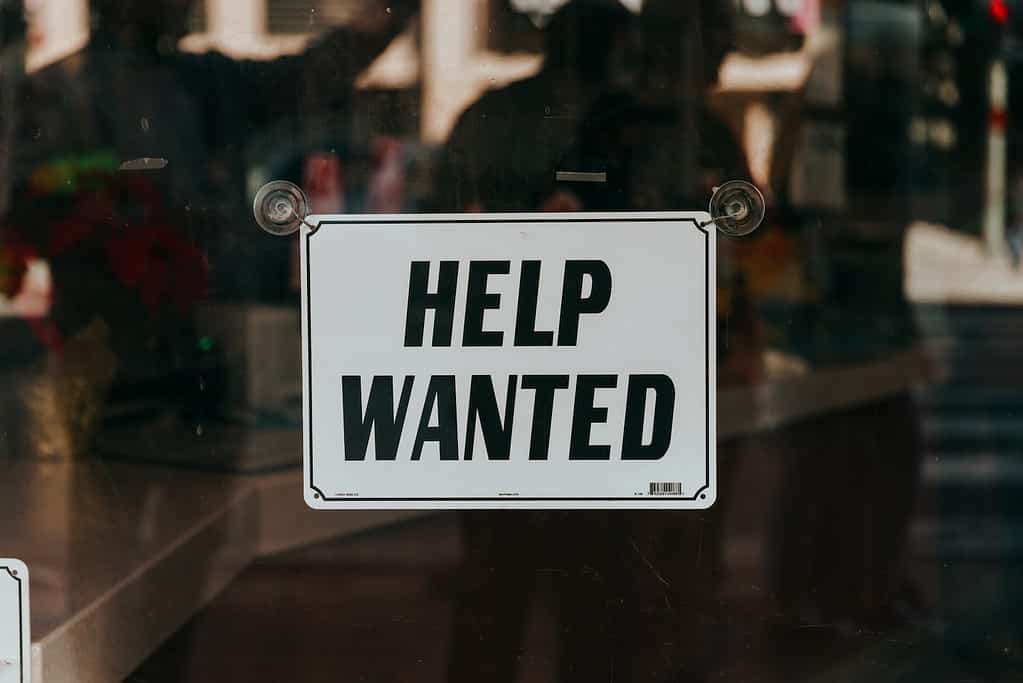 Picture this.
It's wedding day eve, and you're looking forward to this evening's rehearsal. Your most intimate group of friends and family will arrive at the ceremony site where you will practice for tomorrow's most important moments; and chances are, you'll go for a meal afterwards. You'll laugh and toast and tell stories and celebrate.
Now picture mom calling the coordinator and asking if it's ok for the officiant to miss rehearsal; he's sick, and if we can do rehearsal without him, he's more likely to be recovered in time for tomorrow's ceremony.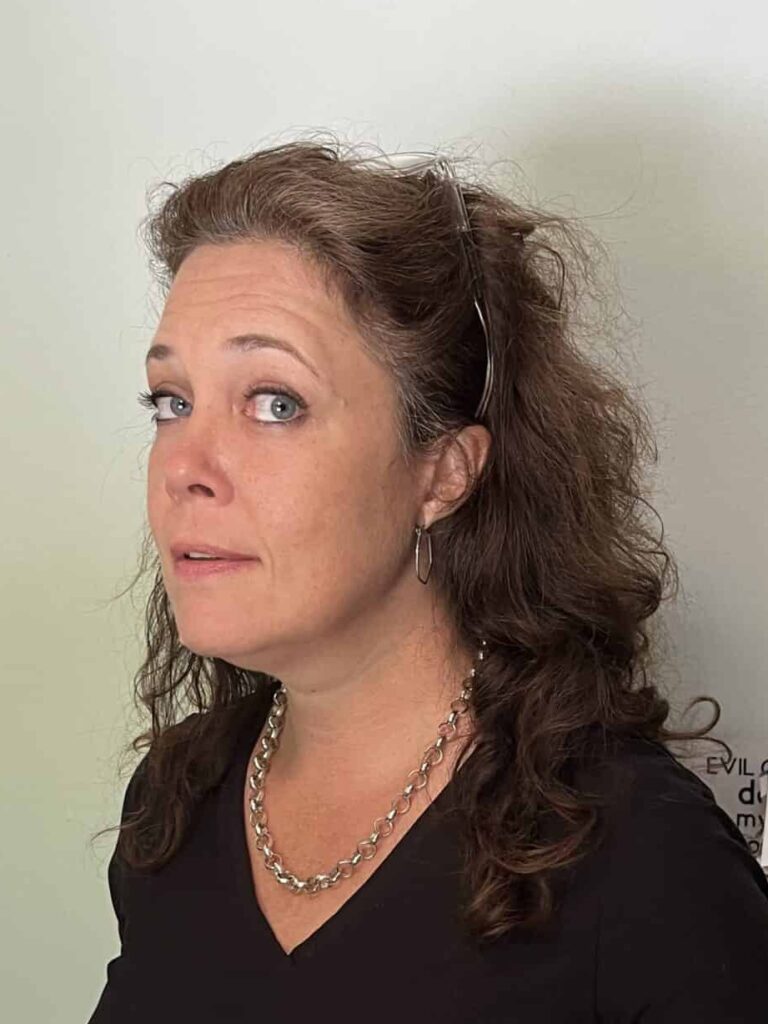 For a coordinator who has done hundreds of rehearsals, this last-minute pivot is not a big deal. For a coordinator who has been in the wedding and events industry for twenty years, there's not too much that can happen at your gathering that he/she hasn't dealt with. Performing the practice ceremony so the rabbi can be well for the real one, is par for the course.
This is not true of coordinators who have only done 20 rehearsals! And while all vendors have to start somewhere, all vendors have to cut their teeth somehow… you don't want to take the chance that your event will be the one where something happens that they don't know how to fix.
Pay for the experienced professional. Ask how many years they've been doing this, how many events they've handled. Interview them. Gauge their comfort level when you discuss the hard things…. Before you hire them!
Now excuse me, while I go perform the role of Pretend Rabbi.
Happy Wedding Day Eve…!